This site provides information on alternative, complementary, energy-based, non-mainstream, or innovative therapies that challenge the perceived limits of traditional treatments for physical disability, especially spinal cord injury and dysfunction.
These therapies not only have the potential to help a variety of disability-aggravat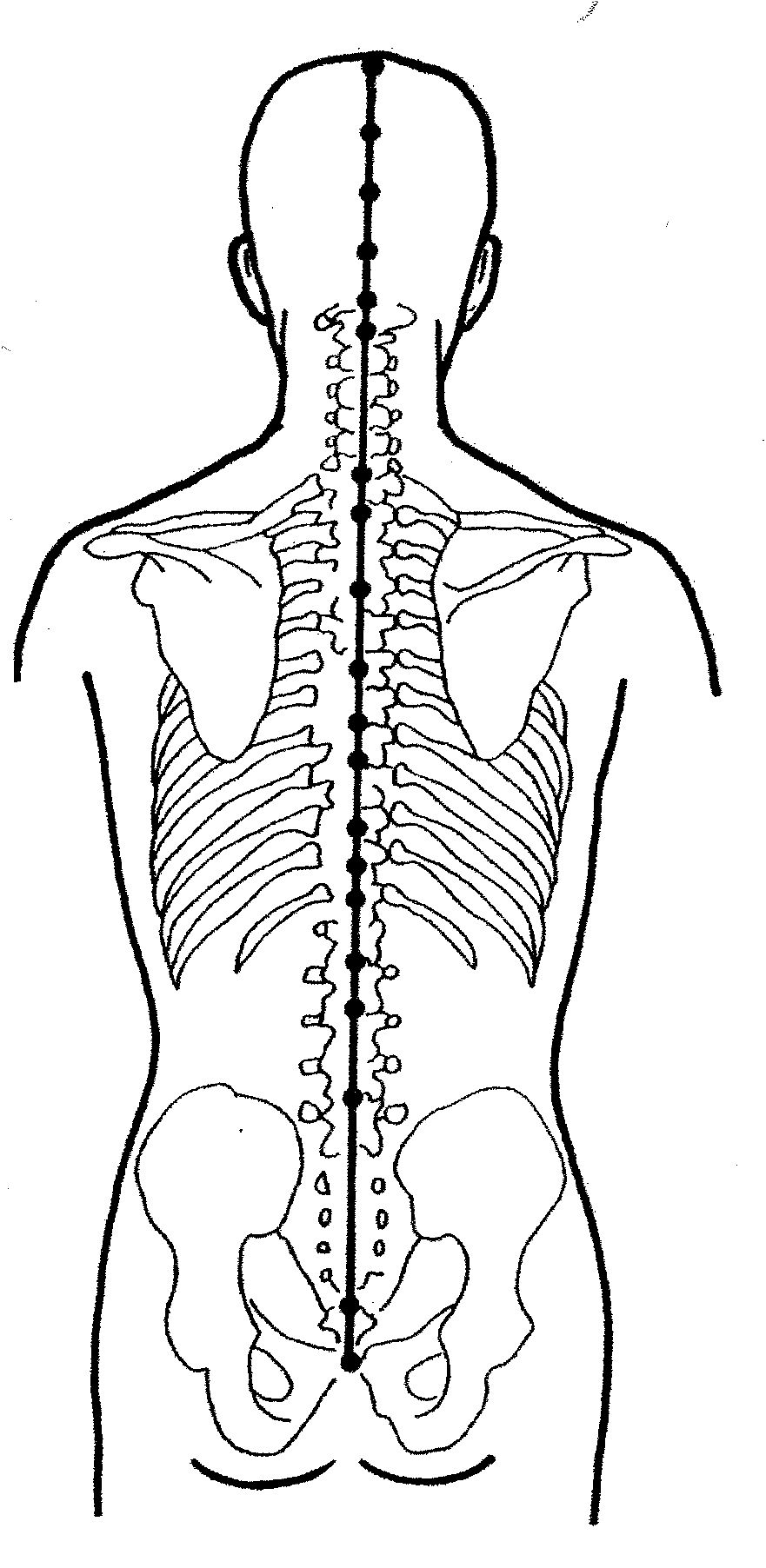 ed problems, they have the ability in some people to restore function, sometimes dramatically.
The purpose of this information is to expand the healing spectrum available to individuals with physical disability, especially SCI and multiple sclerosis, and allow these individuals to make informed decisions about their own health care.
Knowledge is power, and there is a world of opportunity beyond the banks of the mainstream.
The information on this web site was made possible primarily by support from the Paralyzed Veterans of America and its publication Paraplegia News.